Cozy Laneway House in Danforth
A laneway suite is the newest design opportunity for a dynamic space that creates secluded quarters from the main home and potential for avocational endeavours only a few steps away. Our latest laneway suite design in Danforth is an exemplary project that offers the homeowners additional space for a quaint dwelling and home theatre.
Old Meets New
This project seamlessly blends old with new through the use of the modern aesthetic of standing seam metal cladding alongside original red Toronto brick. The tonal combination of deep red and charcoal is at once moody and fresh.
The artisan-built accordion bifold doors, which don a chevron pattern, harken back to the days of carriage houses. Using accordion doors allows the opportunity to make this small space feel much larger when opened to the backyard.
Laneway Suites Adaptability
Although the original intention for this laneway suite was to serve as living quarters with a garage below, its current use on the bottom floor is now a home theatre to enjoy quality time together in a unique space. With the changing needs and lifestyles of the family, the laneway suite's usefulness also changed.
The adaptability of these spaces makes them such an asset to homeowners. Laneway suites are designed to bend to lifestyle changes, changes in family size, and the coming and going of friends and family.
Exterior Photos: Anna Prior Photography
Description:
Laneway Suite
Architecture:
Dero Building Designs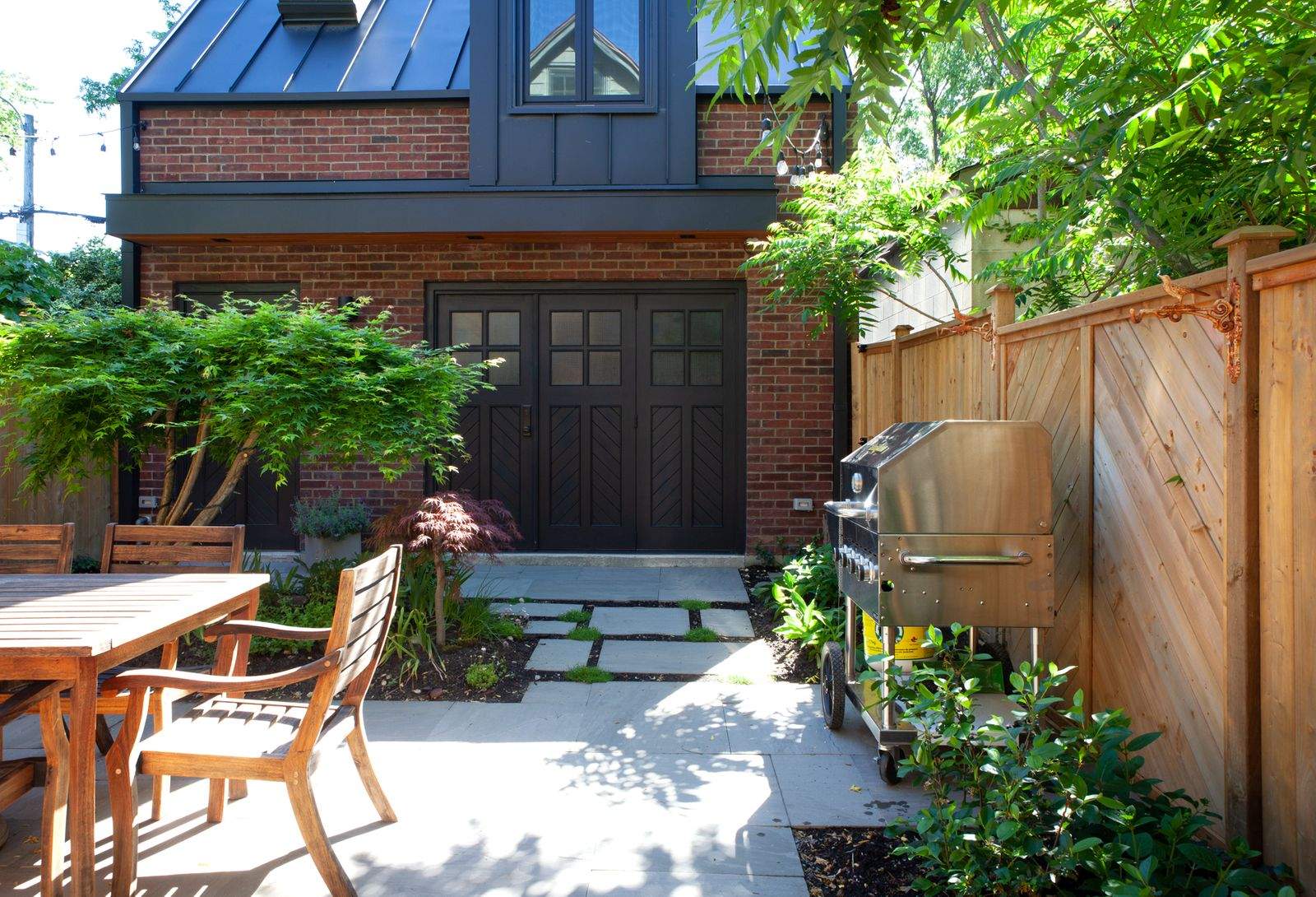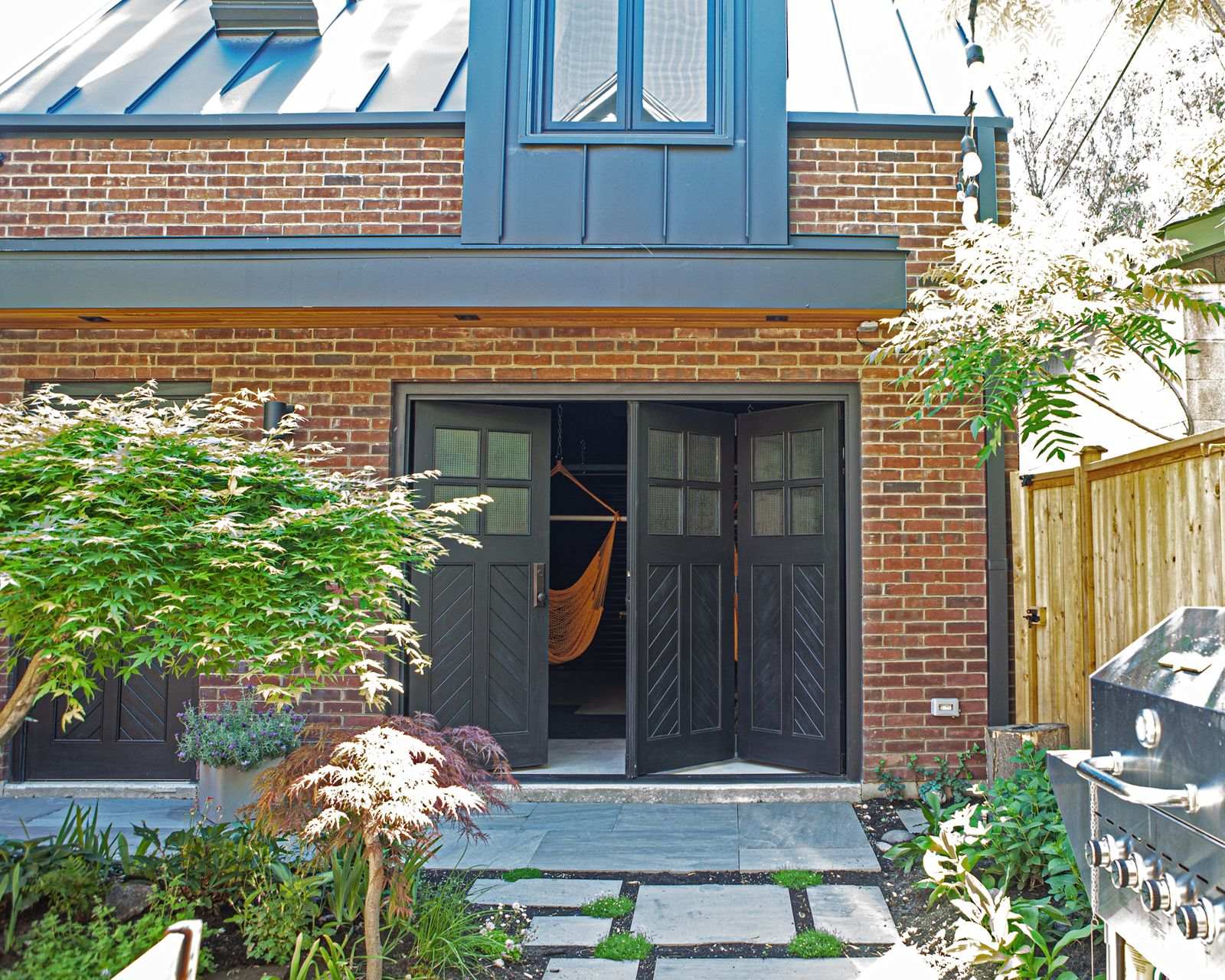 Interested in discussing your Toronto custom home or renovation plans with a modern home builder? It's smart to consult with a truly experienced local builder early in the architectural design process.
Don't have an architect yet? We've collaborated with many Toronto architecture firms in the last 17 years and we're happy to offer recommendations.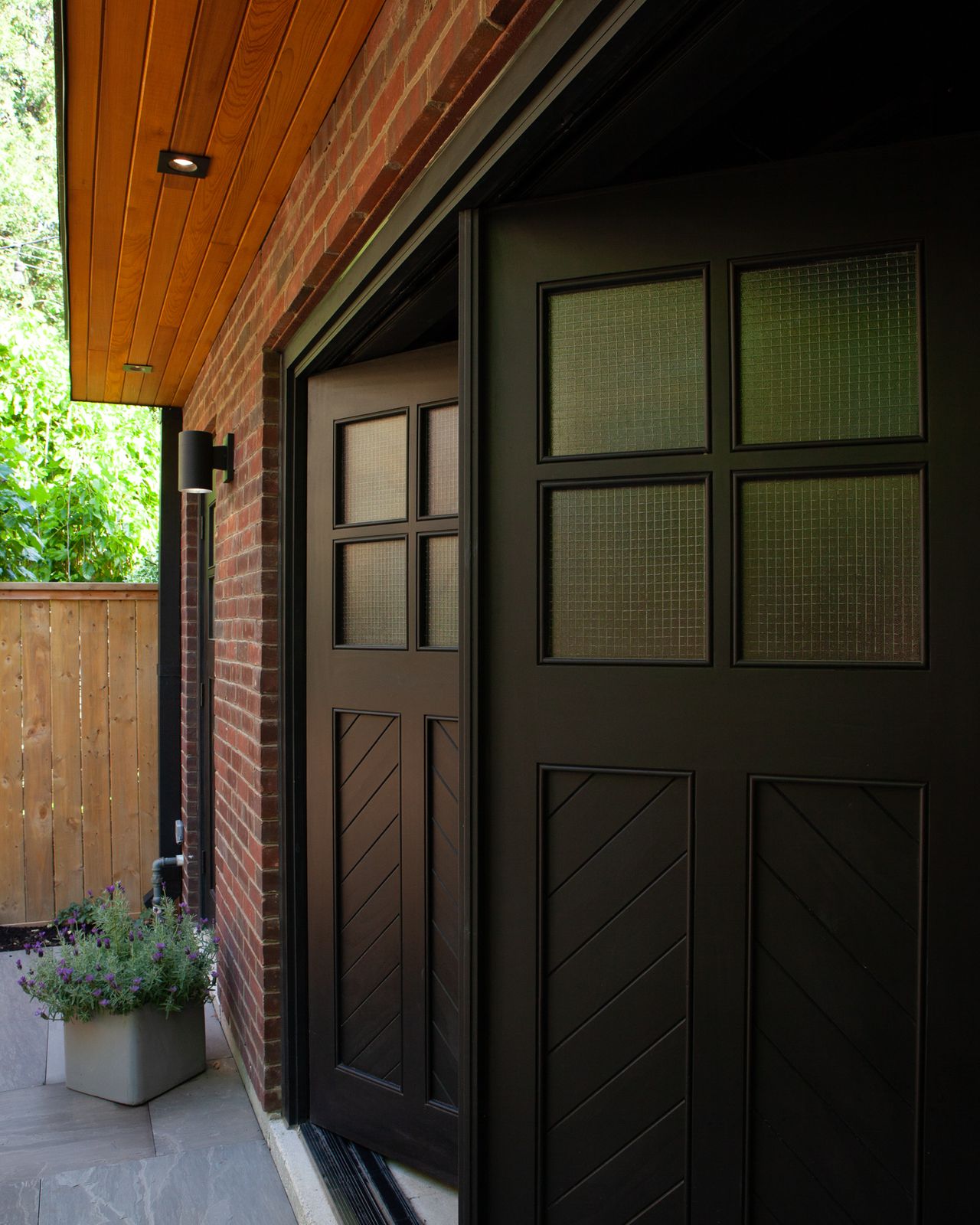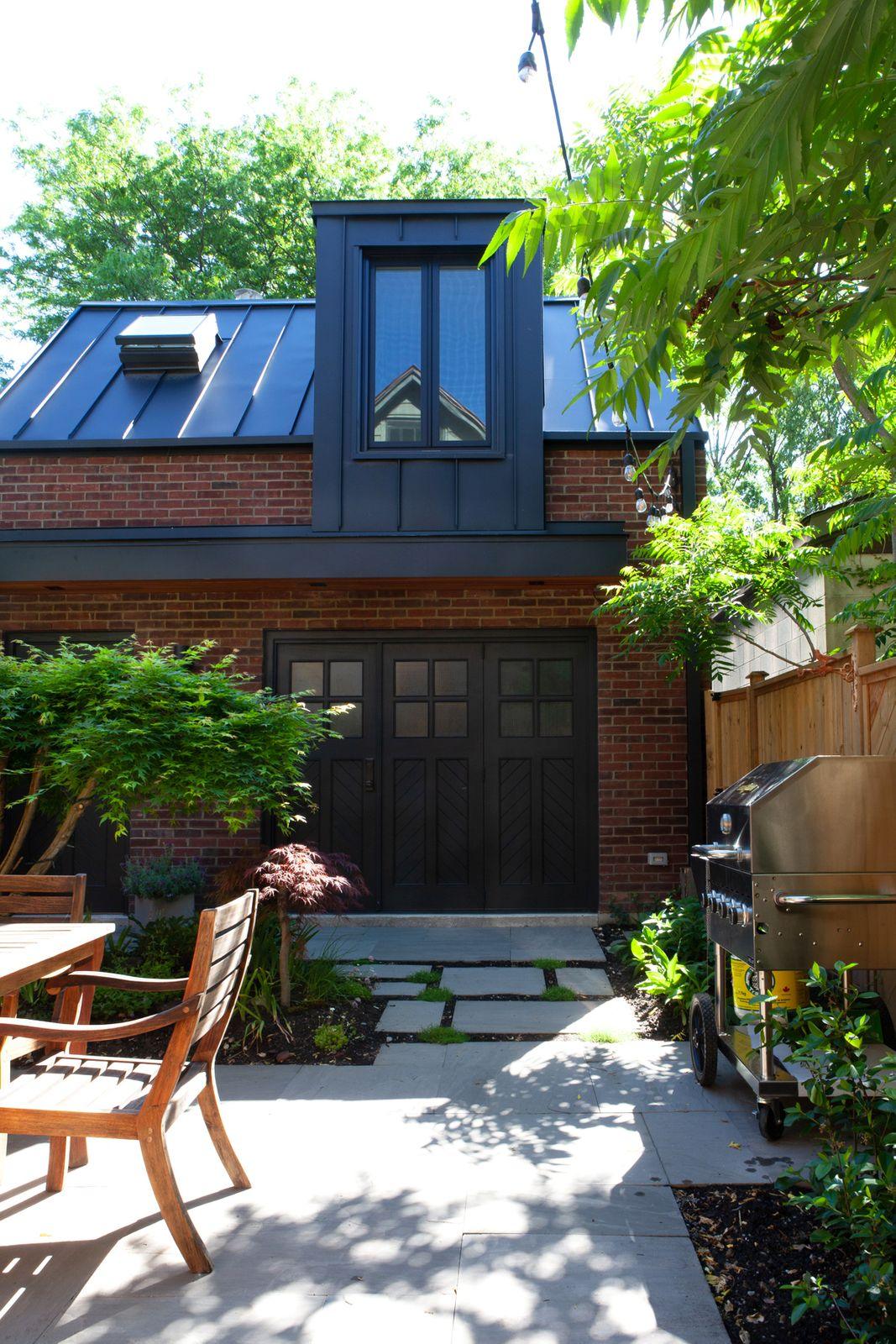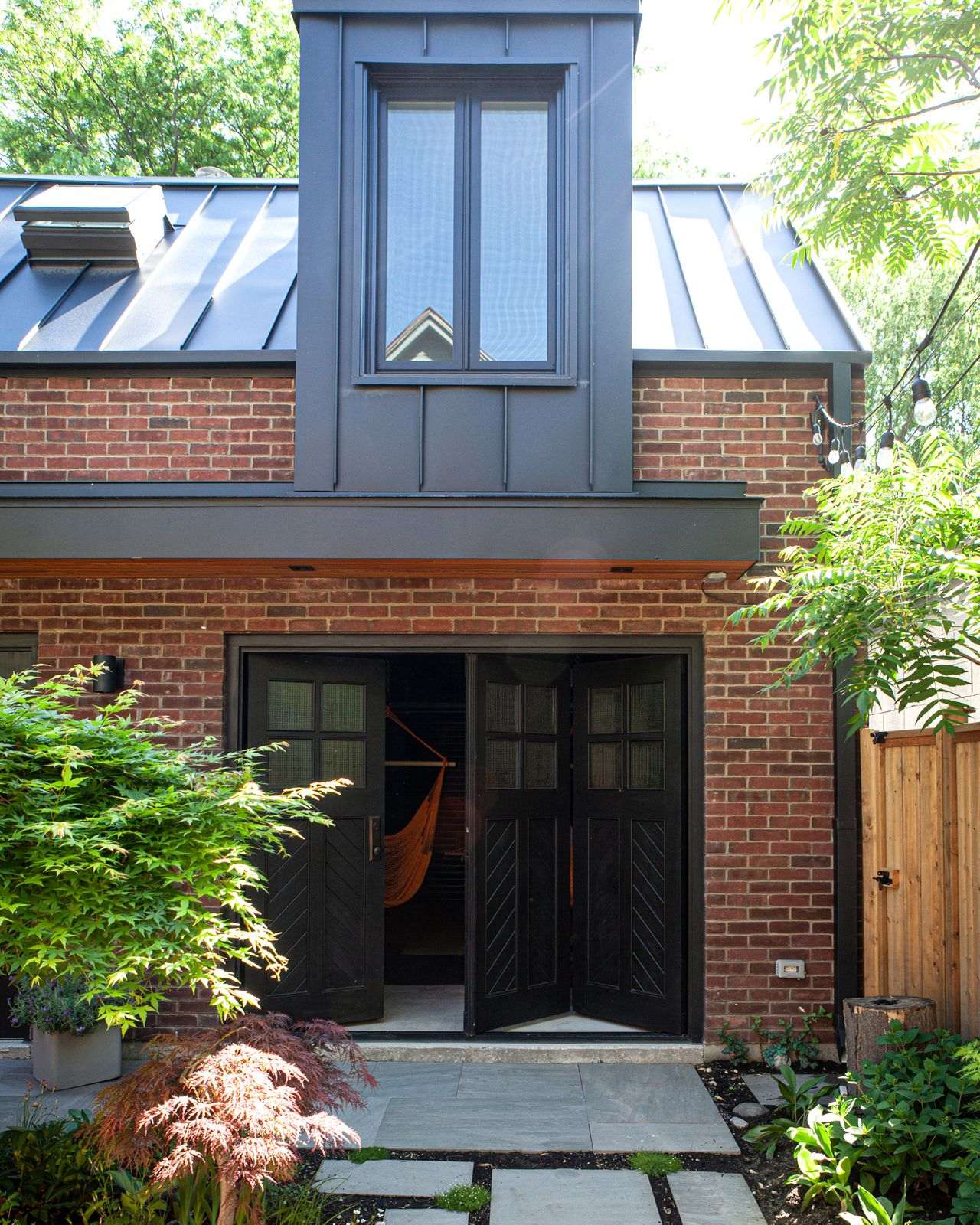 We've Brought Over 170 Custom Projects to Life