We build luxury custom homes and contemporary renovations in the finer neighbourhoods of Toronto. Our award-winning team knows that short-term beauty has to stand up to long-term quality. That's why all 172 renovation and custom homes projects we've completed to date still look great years later.
What We Build
Bringing Luxury Design To Toronto For Over 15 Years
In 2004, our owner and founder, Tom Cumming, decided to combine his appreciation of great architecture and passion for craftsmanship with his background in engineering to start SevernWoods Fine Homes. 172 projects later, Tom's attention to detail has earned him a prestigious position as one of the premier custom home builders in Toronto. You'll see pictures of some of the stunning whole-home renovations and custom homes we've finished here on our site. But that's only the start. Clients and quality architects hire us because we deliver more.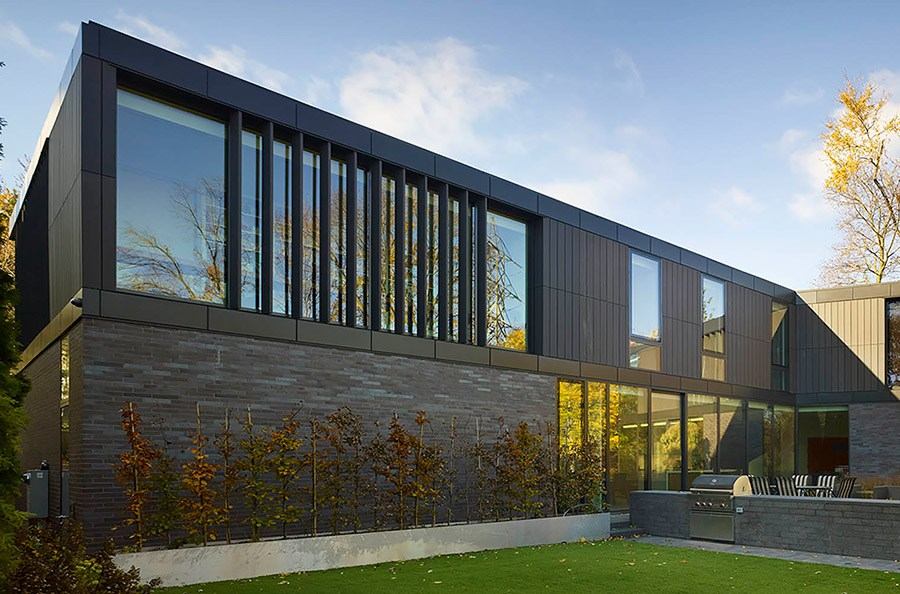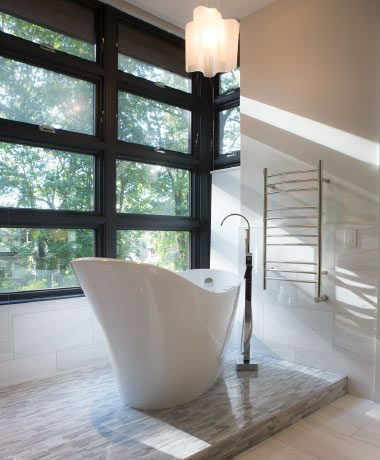 Beautiful Results
"SevernWoods finished our renovation on time and on budget and the results are beautiful. Every visitor to our house loves the look, feel, solidity, warmth and detail of the renovation. I have recommended SevernWoods to everyone who has asked about contractors, and will not hesitate to do so in the future. For any new renovations that we undertake we would never consider going to anyone else."
- Jim & Cindy G
Knowledge and Experience
"Tom has knowledge and experience that sets him apart from many in the field. He really understands homes like ours and was extremely flexible and adaptable throughout the entire process."
- Craig & Katherine G
Amazing Team and Partners
"The team at SevernWoods are truly amazing ... they made our dream house come to life! The team took the time to understand what we wanted and what was critical to us. SevernWoods partners are some of the best, most talented people we have met. It was fun working with them and seeing the pride they take in their work. Our forever-house is truly amazing and we thank Tom, his crew and his partners for this!"
- Jo-Ann & Al C
We've Brought Over 170 Custom Projects To Life
Discover Where We Renovate & Build
SevernWoods Fine Homes Serves the Following Fine Neighbourhoods of Old Toronto:
High Park
Lytton Park
Leaside
Playter Estates
Leslieville
Little Italy
The Beach
The Annex

Mississauga

Moore Park
Rosedale
& Surrounding Areas!
Click the Logos Below to Read Our Featured Articles